Management
We offer a wide range of property management services to fit your needs as a property owner. We ensure that we over deliver when it comes to the management of your home.
Perform a market analysis to determine fair market value

Market your property across the web for maximum exposure to buyers

List your property on the MLS so thousands of Realtors in Hampton Roads can show it

Complete a tenant application

Process income verification for tenant

Thoroughly check references including credit reports

Contact former landlord and employers

Perform criminal background check

Run National eviction search

Twice a year Property Inspections

Drafting of lease documents and proper landlord disclosure statements

Collection of rent and automatic deposits into your account

Move-In and Move-Out walk-throughs

We handle all landlord/tenant communication, contractor services and various professionals available at all times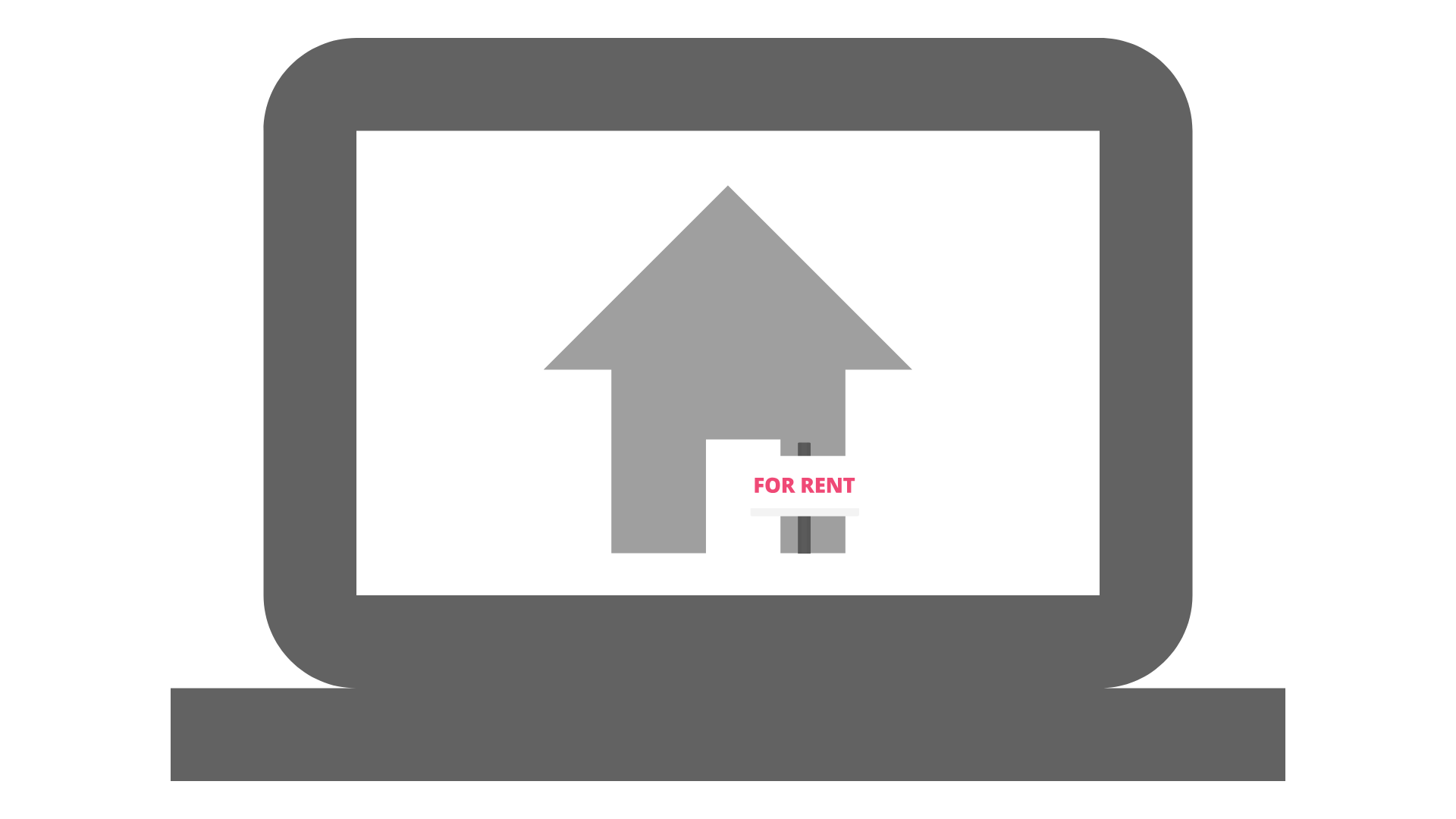 Marketing
We use the latest technology, creative and innovative marketing strategies to expose your home to prospective tenants. This allows us to get your homerented in the shortest possible time and for the best possible price. We generate hundreds of tenant leads each month and match them up to our available listings before searching outside the company.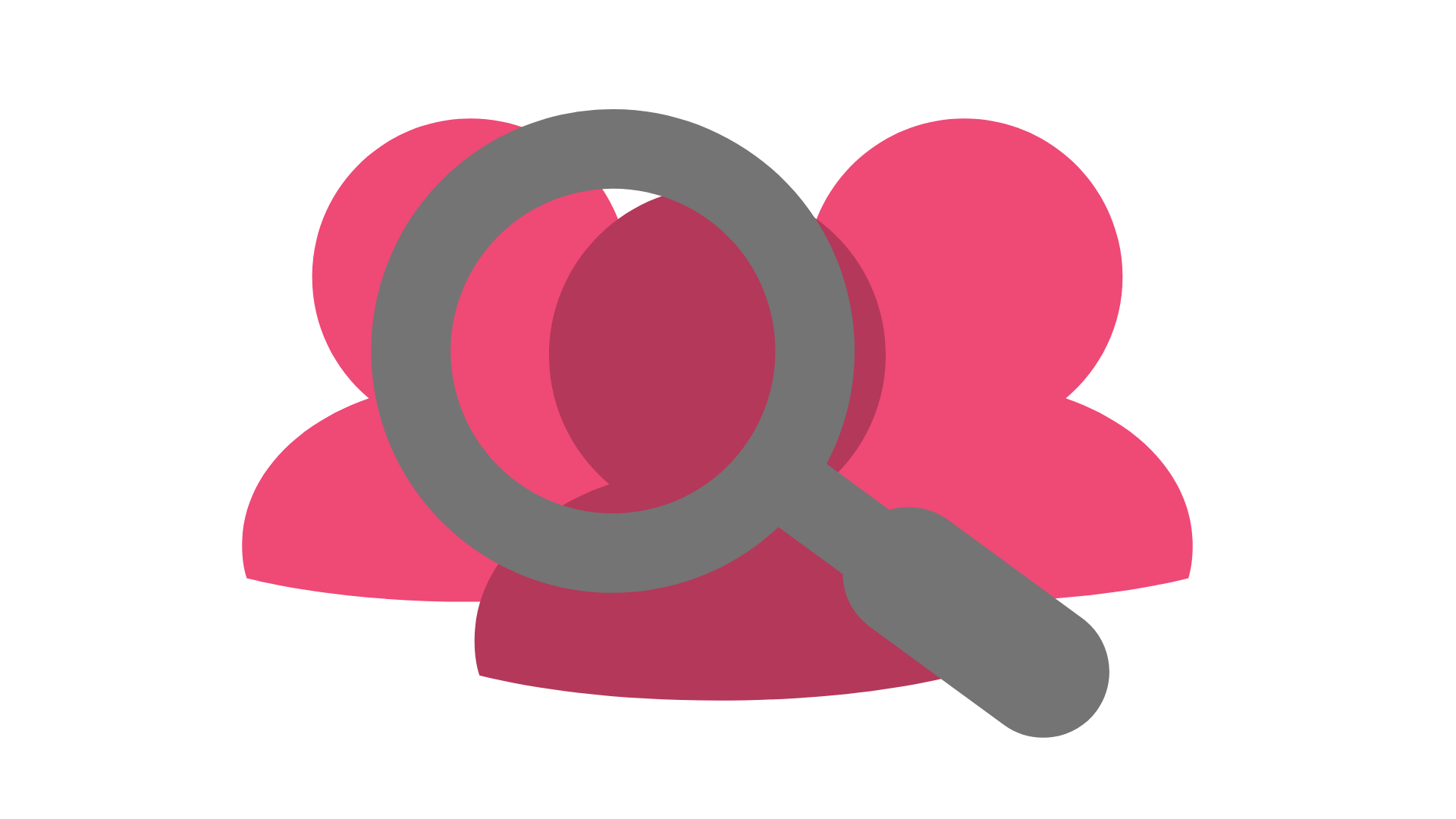 Screening and Selecting Tenants
All property management companies say they screen their tenants and that they run credit checks, but do you think a credit check provides enough information about a tenant to make a decision to allowing them into your property? We do not. That's why we take this process seriously and perform a thorough background check of all applicants. That's the reason why our eviction rate is so low, and we have less problems collecting rent and keeping tenants in our properties.
Screening Process
Complete credit evaluation
Employment verification
Income verification
Criminal background check
Eviction history
Sex offender verification

Move-In Process
Write up leasing agreement

Confirm move-in date

Review all lease guidelines, terms and conditions

Collect first months rent and security deposit

Rent Collection
Receiving rent
Obtaining late payments
Sending out Pay-or-quite notices
Collecting late fees

Evictions
Filing all paperwork to initiate unlawful detainer

Work with attorney for legal representation in court

Coordinate with law enforcement for eviction and possession of property

Advise in the event of a legal dispute

Inspections
Fully inspect property twice per year both inside and out

Send owner reports and photos on the condition of the property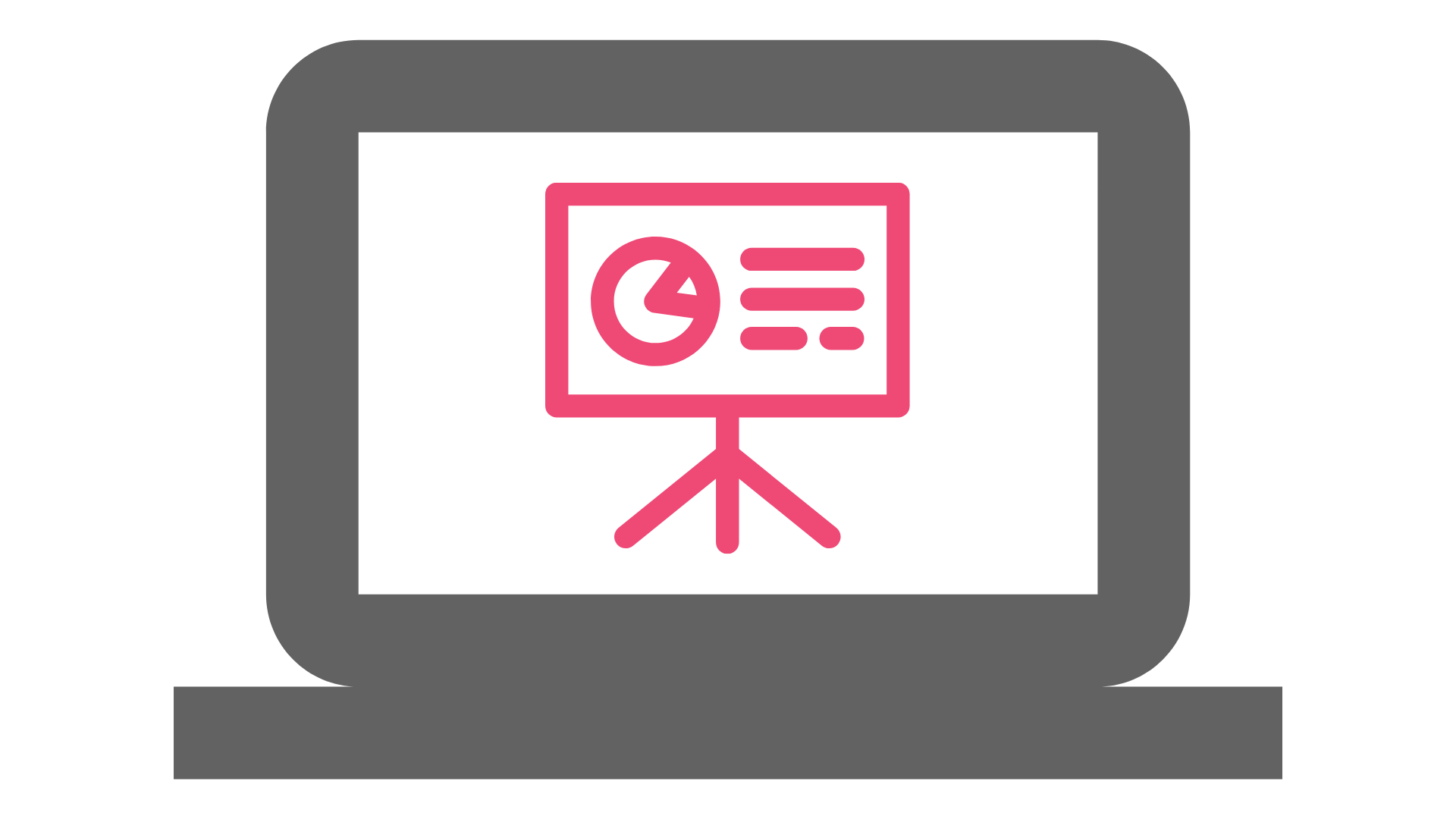 Financial
Provide full accounting and management services

Detailed reports on expenses via receipts and invoices

Maintain historical records of invoices, leases, warranties, inspections, etc.

Provide all required tax forms including 1099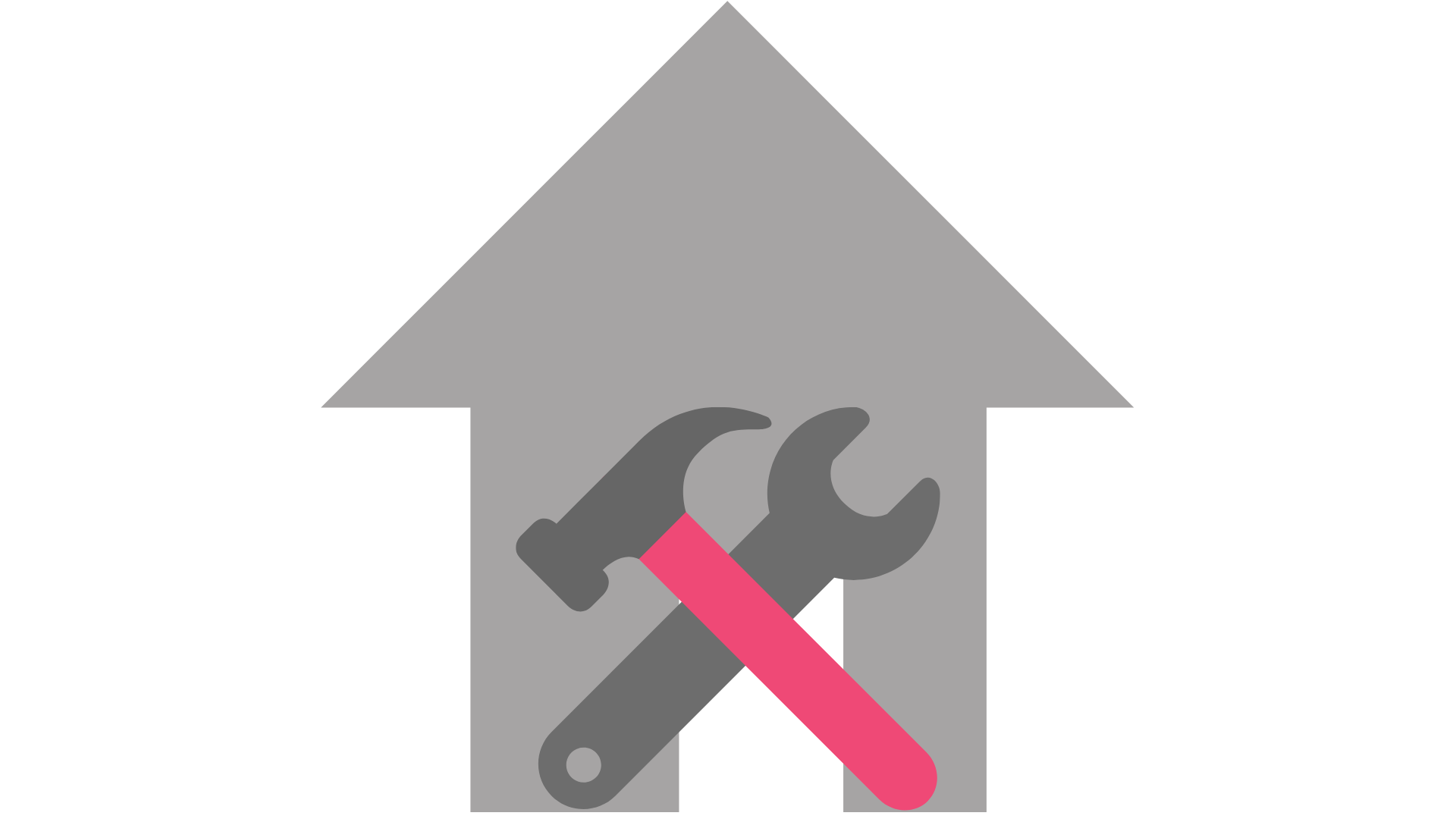 Maintenance and Repairs
Work with trustworthy contracts for repairs and maintenance issues

Establish preventative maintenance policy to uncover issues before they arise

Maintain 24-hour emergency contact for tenants

Provide recommendations for larger repairs, remodeling, and rehab projects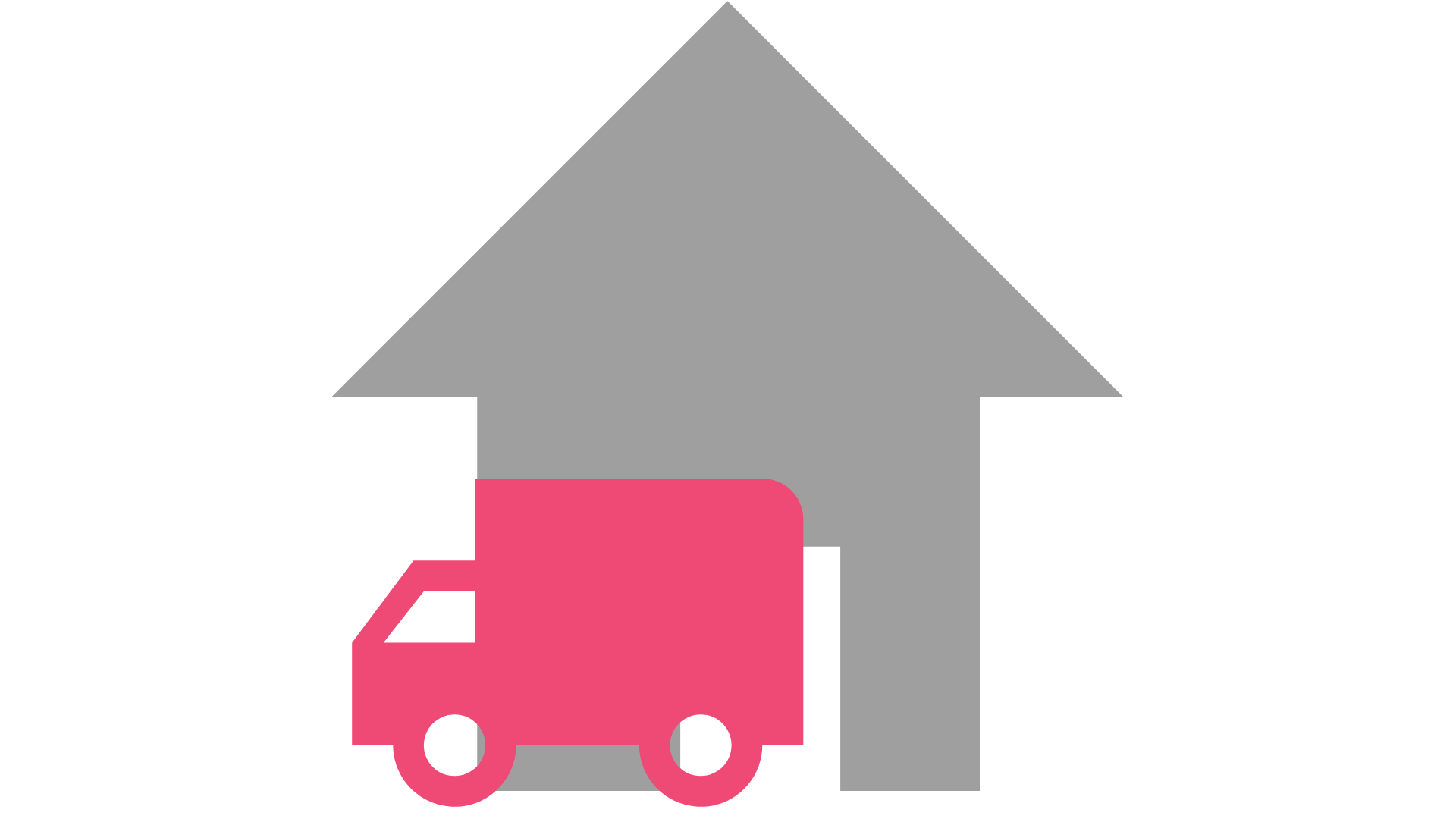 Tenant Move-out
Thoroughly inspect property and report on condition

Provide tenant with copies of all reports and estimated damages

Return the security deposit to tenant

Clean property and advise on any repairs

Re-list property for rent