The Perfect Storm has arrived- Knoxville's shifting market conditions
Posted by Christine Sparks on Friday, January 3, 2020 at 4:02 PM
By Christine Sparks / January 3, 2020
Comment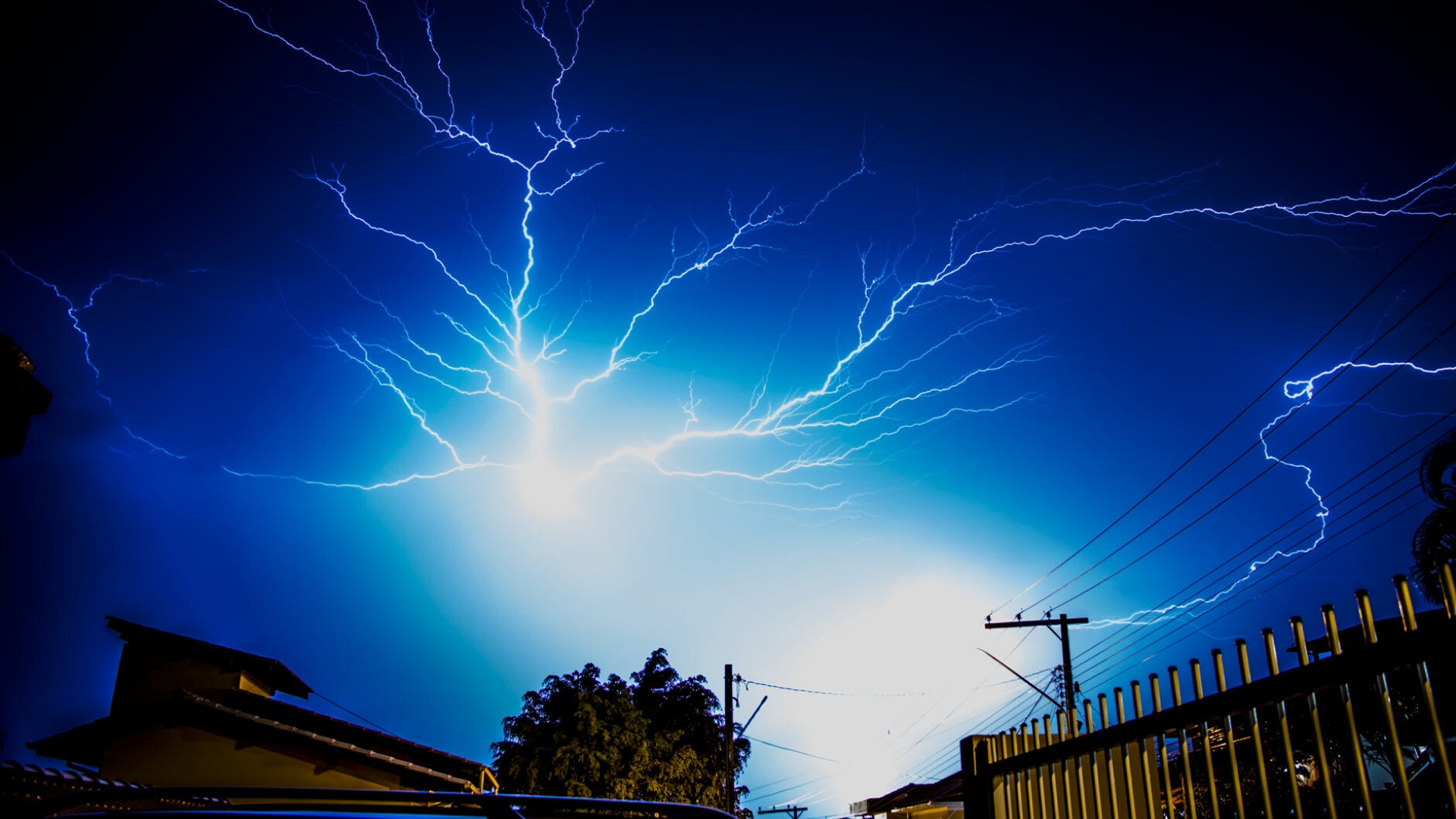 The question I'm asked more often than any other is 'How's the market?'
The answer always is 'that depends.'
Are you a seller or a buyer? Maybe you are an Investor?
Each segment of the market poses a great opportunity as long as you are looking in the right place. On occasion, a market will have both amazing buying and selling opportunities, what we like to call the perfect storm. I believe Knoxville is currently one of these markets.
How long will these conditions last? No one can know for sure.
This condition occurs when inventory starts to decline in a market. When homes begin to sit on the market for longer periods of time. These conditions provide the perfect opportunity for buyers to swoop in and snag a home at a great price. If the listing has been sitting on the market for a while, the seller may become more motivated to accept a lower offer.
While days on market have increased for existing homes, at the same rate, there is a decline in new listings entering the market. Many sellers that are on the fence about putting their home on the market worry it will become "stale" and concerned it may not sell for what they are asking. The reasons could be as simple as the season or bad advice from a friend or neighbor that end up becoming a list of reasons not to sell. If you are looking to sell, don't fall into this mindset.
The lack of new inventory will cause the number of listings to fall which then does three things:
New listings will sell very quickly for top dollar because there is a substantial decline in inventory and it causes the older listings to get more showings which then can ultimately result in a sale.

A savvy buyer will find these "aged" listings and make offers before the overall market realizes the "double" opportunity.

For the weary seller of what feels like a "stale" listing. Don't despair! The buyers looking over these winter months need to buy and usually quickly. There is less competition and your home will often rise above the fray and be whisked off market before the Spring competition becomes available.
Win Win for Sellers AND Buyers!
Don't Wait! These opportunities may only be around for maybe 6 weeks at the most.
If you want to find YOUR opportunity in this market, give me a call at 865-382-3392.
Watching the market to find specific opportunities for each of my buyers and sellers is where I excel. Let me put my skills and team to work for you to find the 'edge' for YOUR buying or selling needs.